After tweets appeared on Elon Musk's twitter account about possibly taking the company private, confusion ensues. Trading halted.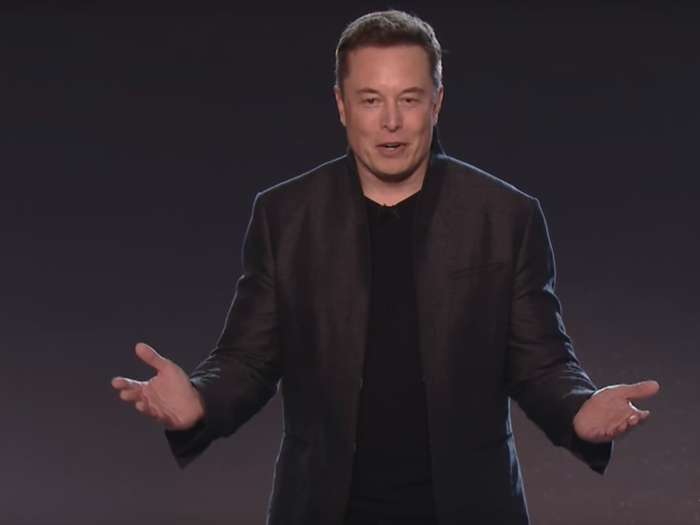 A tweet seemingly from Elon Musk that appeared on twitter today about his possibly taking the company private resulted in trading of Tesla, Inc. stock being halted on the NASDAQ. Musk indicated that the buyout price would be set at $420 per share. The stock had begun the day at $344. One year ago, the stock was trading at about $355.
At the time of this Torque News story publication, media outlets had not been able to get a confirmation of the plan or the tweet's validity directly from Tesla, Elon Musk, or the SEC. We suspect the mystery will soon be clarified. The string of tweets happened mid-day. Here is what the account looked like at approximately 2:30 pm EST.