UBS takes a look at Tesla Model 3 to make a tear down assessment of its latest product to find lots of things to be impressed about the car except for the profit margin of the proposed $35,000 Single Battery Pack/Motor RWD Base Model 3 Sedan.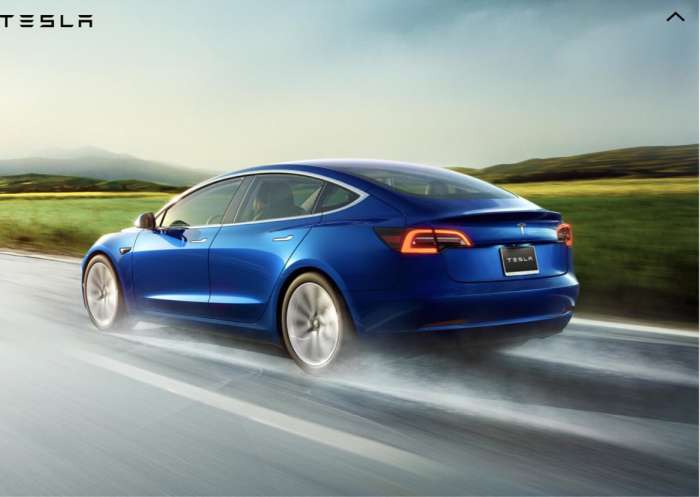 Wall Street investment bank analysts did a careful tear down of the Model 3 to be impressed by many of its features and design. But by their calculations, if Tesla goes through with their plans to sell the car in the cheapest variant, they'll lose several thousand dollars off the profit margin of the car:
-The tear down was a comparison with other electric legacy BEVs.


-The technology described as "next gen military grade" nothing close to anything else in the industry.


-Features and technology of the present car will make a base variant very difficult to sell at a profit with about a $6,000 deficit per each unit, their estimate, says UBS.


-But days after the report release it's becoming outdated from Tesla announcement about new battery pack.


Praise: "Best Powertrain, Lowest Cost"