watchOS 5.1.2 will be publicly released today and will enable the long-awaited ECG app on Apple Watch Series 4 models in the United States, according to a report by
The Verge
. The article has since been pulled, however, possibly because the information was under embargo and published at the incorrect hour.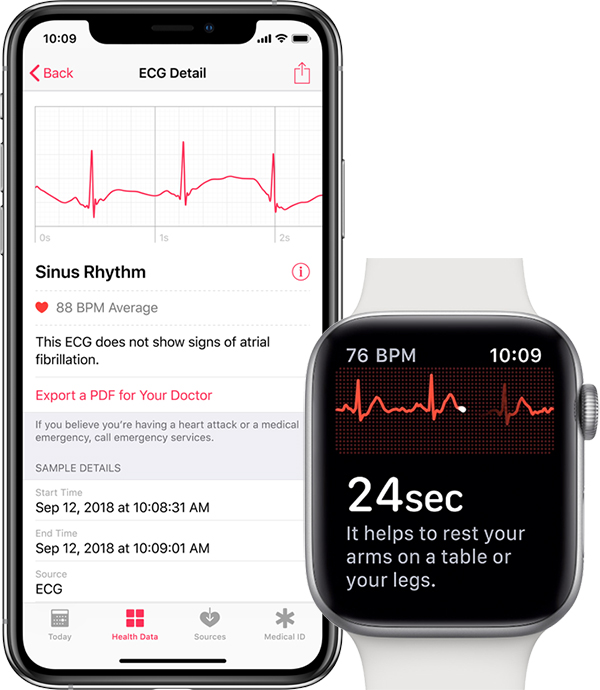 There is a chance the article was published on an entirely incorrect day instead, so we'll have to wait and see. The software update should be available around the usual 10:00 a.m. Pacific Time timeframe if it is indeed coming today.
Last week, MacRumors was first to report that
watchOS 5.1.2 will enable the ECG app
on Apple Watch Series 4 models.
More details to follow…
Discuss this article
in our forums